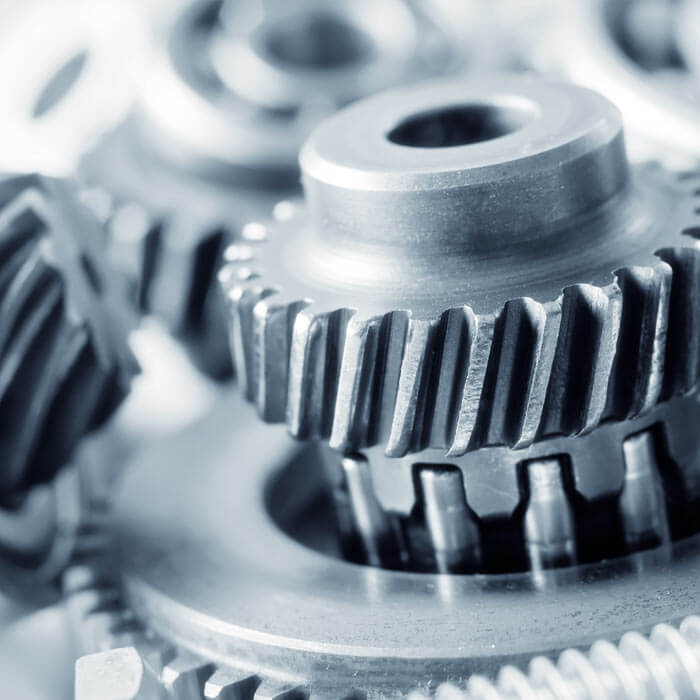 Hydraulic cylinders
for industrial machines
Designed for different industrial sectors, Idroteck hydraulic cylinders are ideal for machinery intended for company production. These are systems used in the automation sector, in robotics, in steel and die-casting industries: the hydraulic pistons are intended for presses used for plastic moulding, cutting machines or punching machines.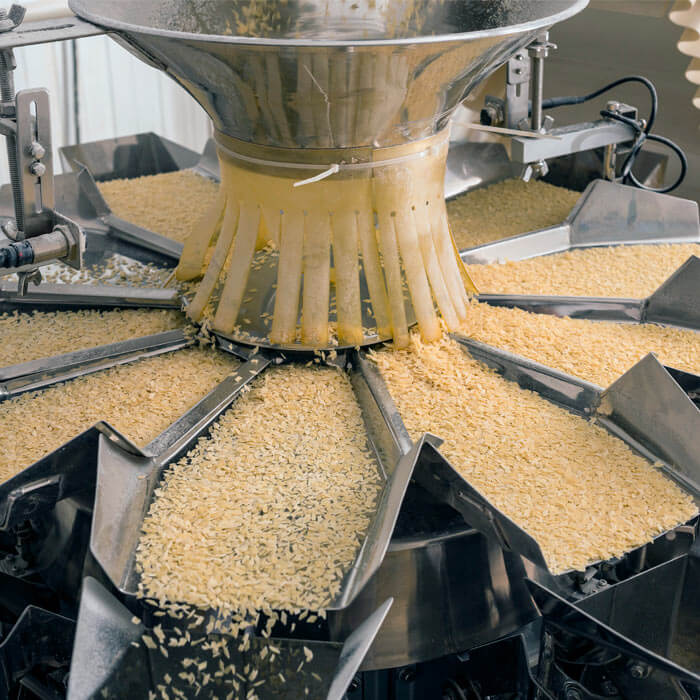 Hydraulic cylinders
for the food sector
Idroteck supplies hydraulic pistons for machinery in pasta factories. The cylinders are needed to make fluid movements during the working process, ensuring precision and durability.